5 Signs Your Business Needs a Better Metadata Management Strategy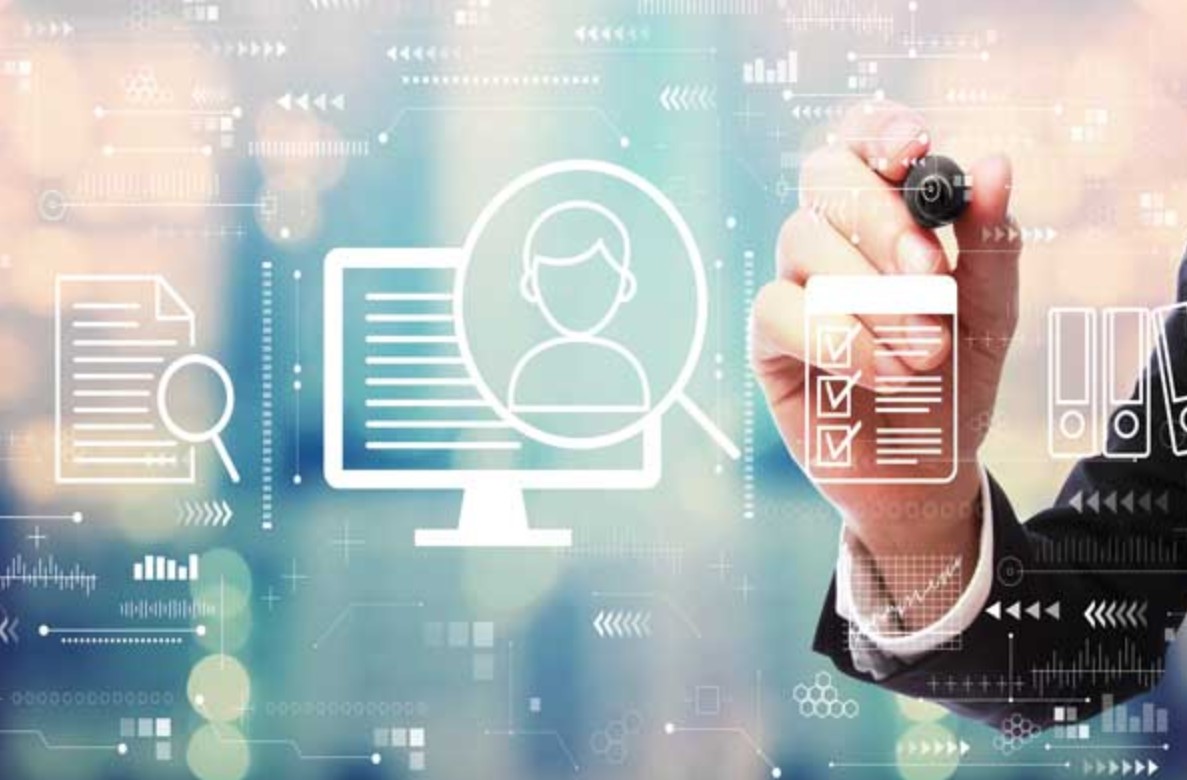 The metadata represents the detailed analyses of all data collected in your company. It can help companies to establish better control over all processes and resources, along with the ability to create more precise analyses, and more.
The main features of strong metadata management are related to information that you gather to create more effective decisions and integrate an advanced model of management where you can improve future strategies. Implementation of metadata strategy is not difficult when you can use tools like dbmstools.com.
The key to using this software is to gather data and create valuable conclusions with them. Also, you can monitor various aspects of your business in much more detail. For example, if you are introducing a new marketing campaign, you can use this data to determine the targeted groups, which tools you should use, how much money you should invest, and measure the reaction of potential clients.
However, the main issue is that people are not familiar with this advanced model of statistics, and here are some signs that indicate that you should implement or improve metadata management in your company.
1. Lack of Important Data
The main reason to have this form of data collecting is to gather crucial information that can help you to improve various processes related to delivery, customer support, expenses, and more. You can easily notice if there are some issues with the current metadata tools if you see that you are missing some important charts. In that matter, you can improve the system by adding a new one that can automatically sort out all of the important data and help you to create balanced management.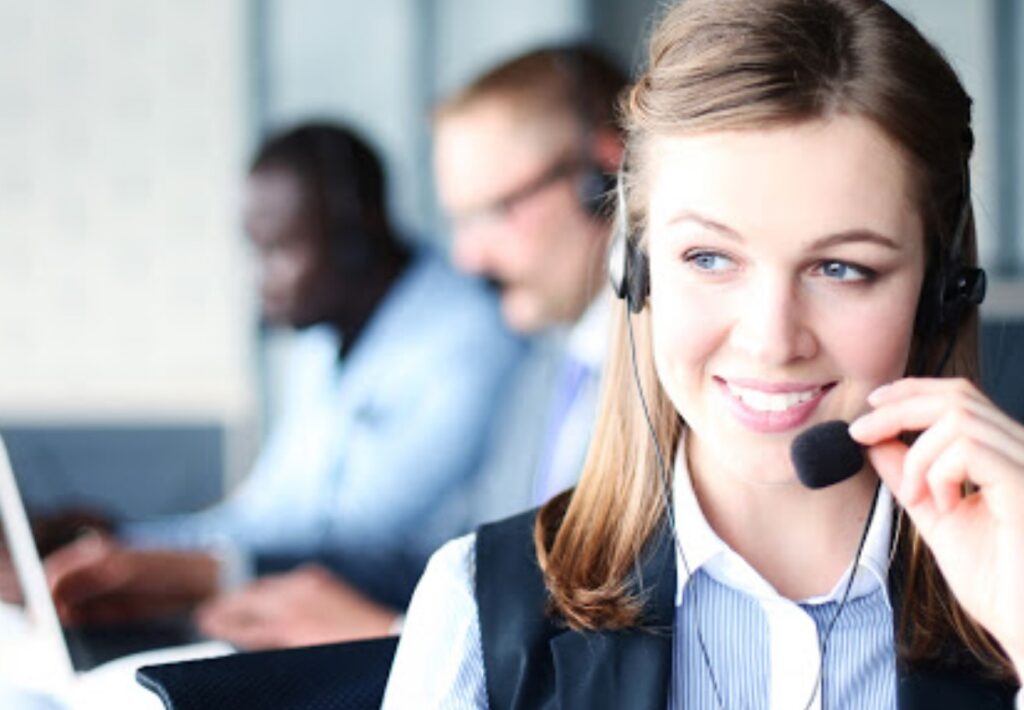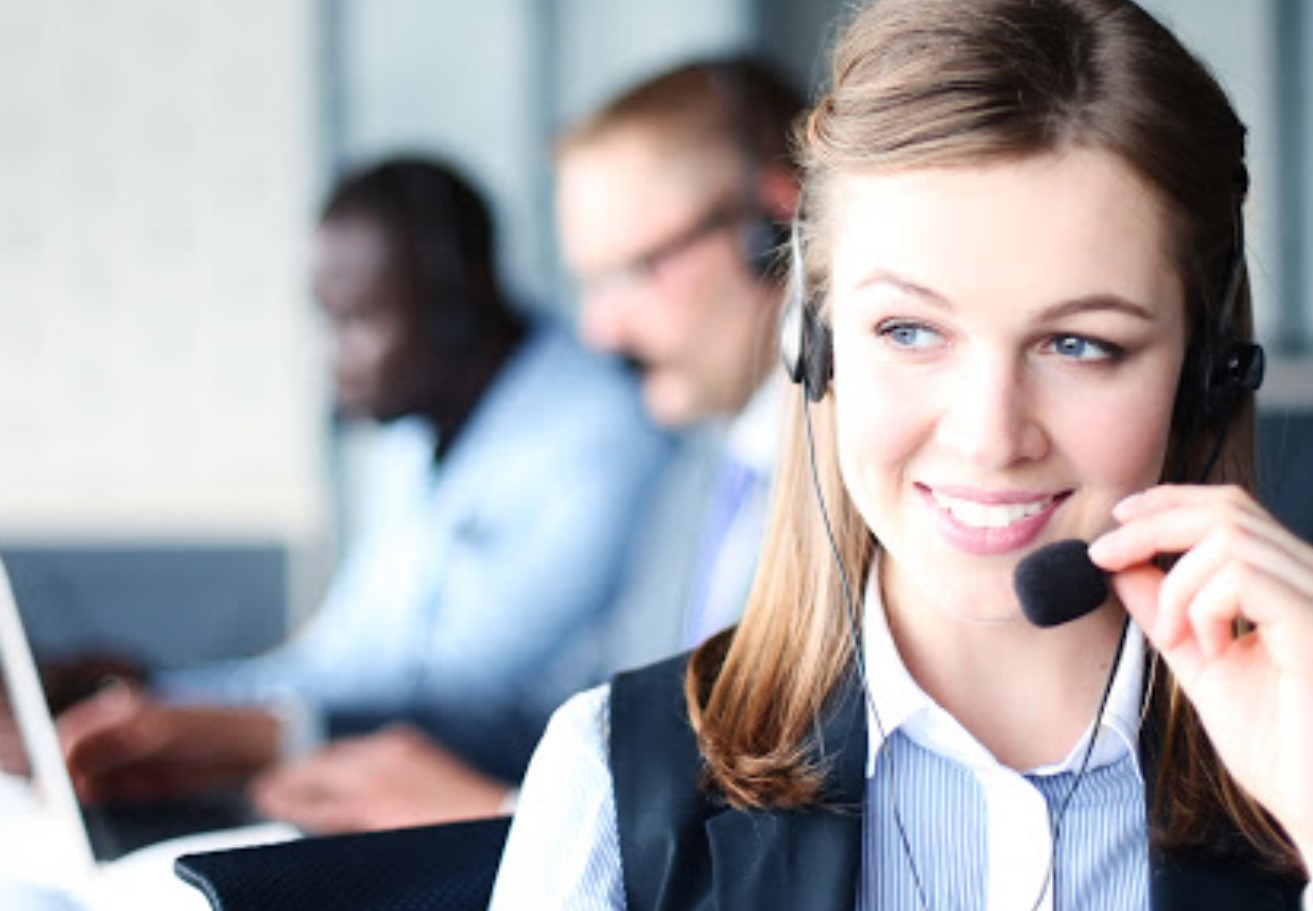 2. Delays in Delivery
Another indication that there might be some issues with current data management is related to delays in important charts, statistics, and reports. With proper tools, you can speed up the delivery of this information by 70%.
Automations are the best solution for collecting valuable information related to different areas of your business. Since most companies are now using online platforms, integration of metadata management can help you to resolve various challenges related to the determination of strategies and monitoring.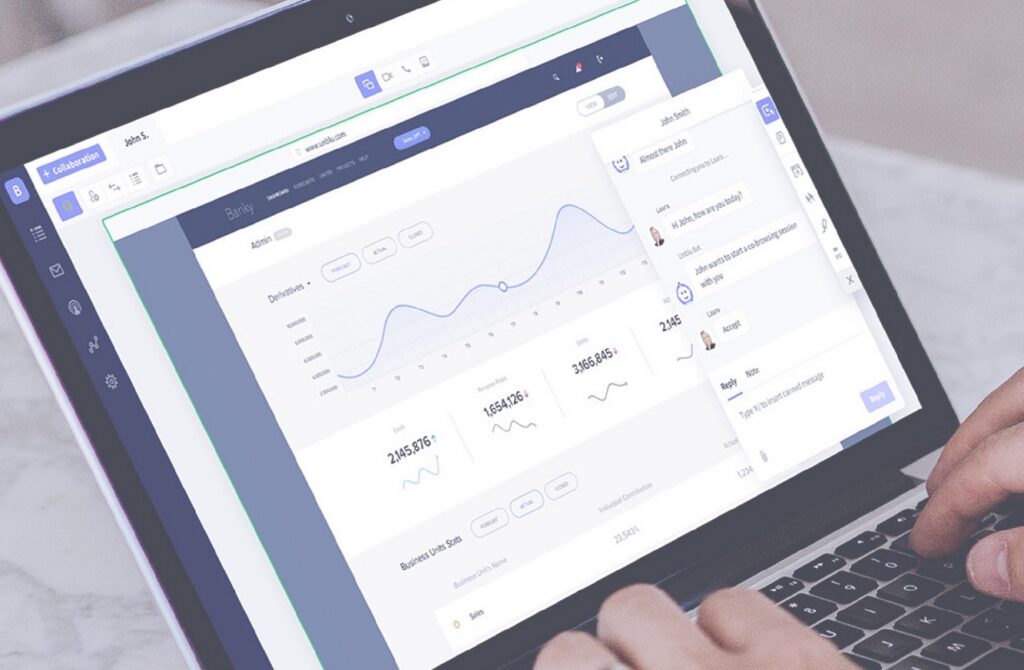 3. Missing Reports
The goal of reports is to help the management to analyze and control all actions in the company. It is essential to create all kinds of reports as a way to find out areas that require improvements and analyze the results to create further strategies. If your current system isn't capable of delivering the data on time, you will have issues with reports that could be delayed or less accurate. That can mess up all other processes.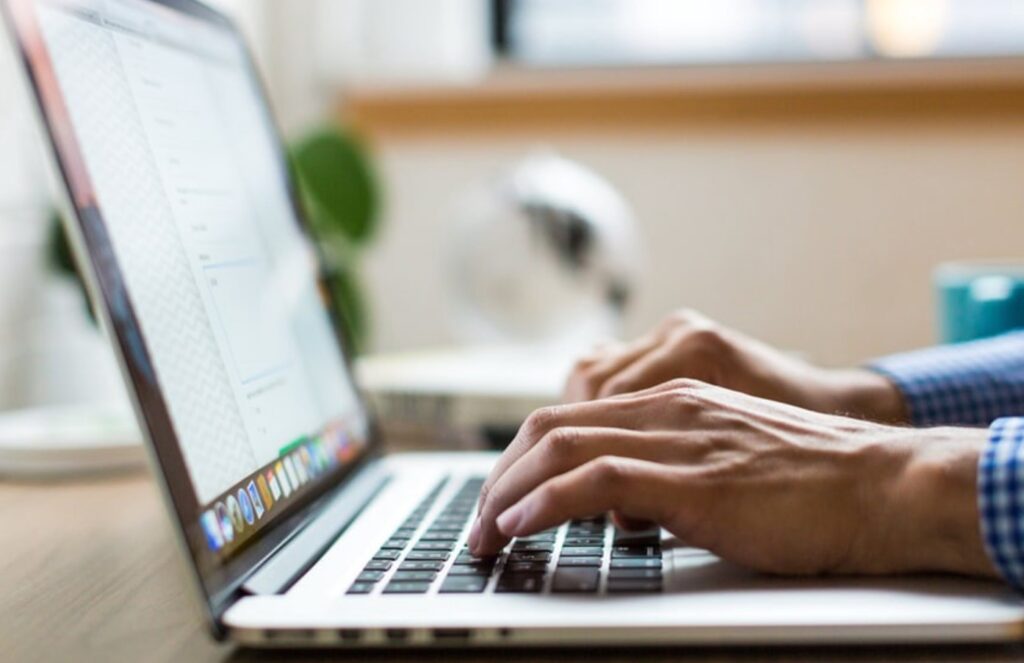 4. Inefficiency
First of all, it is necessary to learn more about this system to understand all of its benefits. You will find out that the time needed for making analyses and collecting data can be much faster when you are using advanced automated systems.
Therefore, if you lack these features, it means that you should consider integrating a new metadata system capable of creating advanced reports. The main advantages are that you will collect information much faster, and save a lot of money by avoiding hiring more people only for data collecting.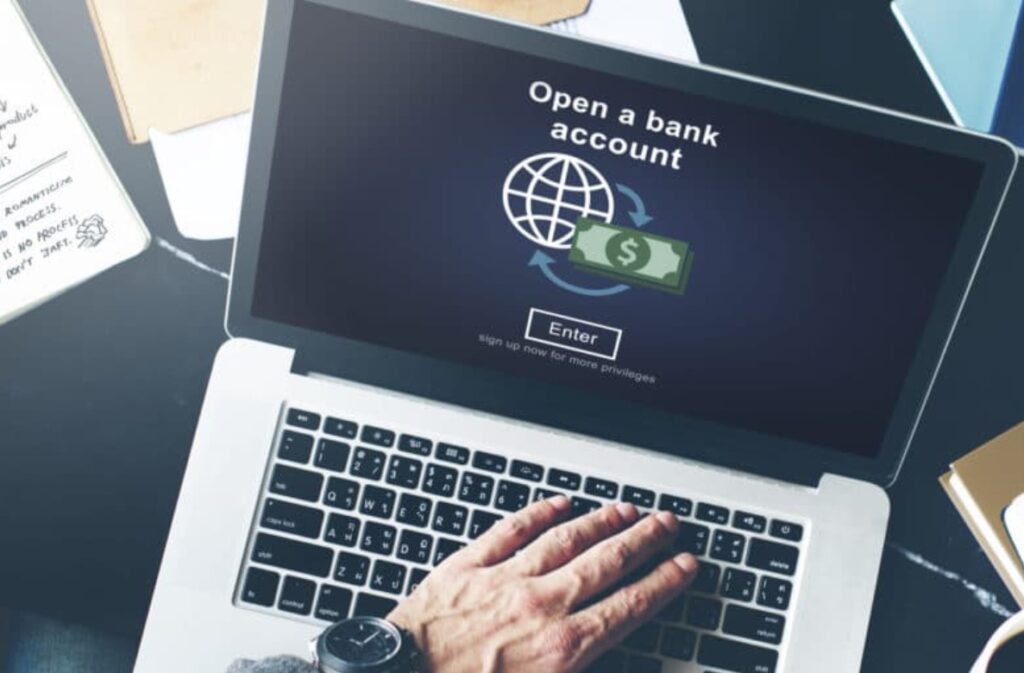 5. Security and Regulations
The main issue is related to regulations of private data that you are collecting from your clients, such as emails, bank accounts, private information, addresses, and more. Metadata won't only collect them, but it will also help you to keep up with the most recent safety requirements and regulations.
This is especially important for sectors like medical science, pharmacy, finance, and healthcare. You must provide clients with the guarantee that they can safely share their private information on your platform.
What Are the Main Benefits?
As we already mentioned, this system represents an advanced method for collecting and measuring information. It can be crucial for the determination of actions made in your company. Also, it is an automatic method that is much faster than any other type of data collection. It is related to marketing, processes inside of the company, technical aspects, and relations with clients.
Moreover, it is the best way to quickly gather valuable resources and improve your business. For example, if you have an online store, it will help you to find the best retailers, fasters delivery services, create an efficient marketing strategy, and find out what is the best category of people as a target.
Another benefit is that you can integrate an AI as well, which is an even more efficient way to get advanced information. Besides that, it will reduce the risks of your business, and help you to significantly improve the revenue.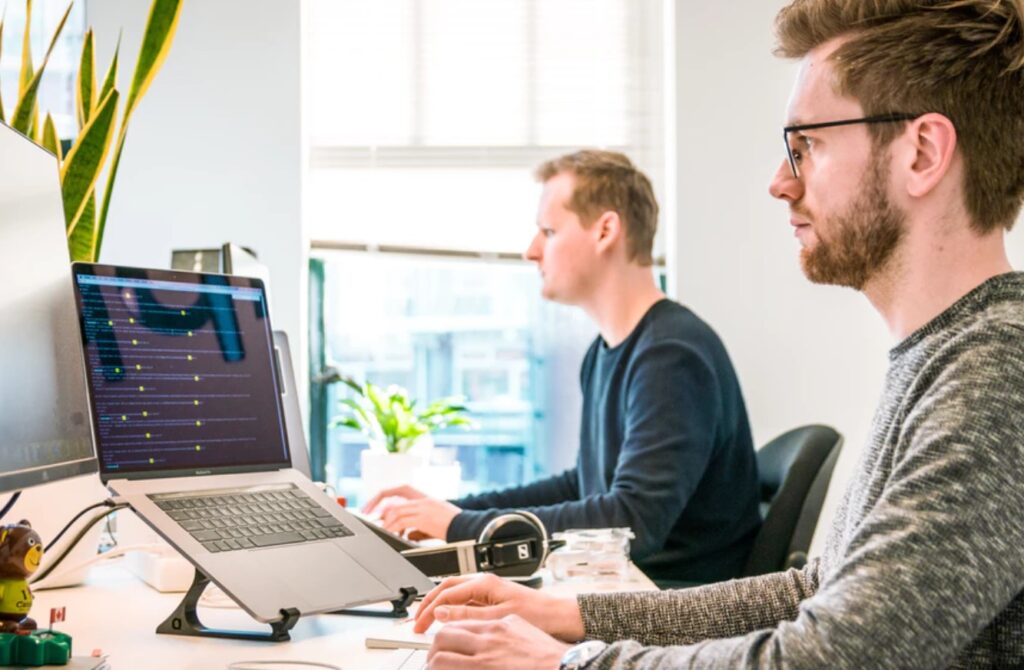 The Bottom Line
As you can see, the integration of proper data management is crucial for all operations in your company. Therefore, it is very important to notice potential issues at the right moment and improve that part of the management. Issues with this system could lead to increased expenses, problems with the structure of your data, inaccurate reports, and other serious problems that are directly affecting the efficiency of main processes.
The goal should be to learn about what proper metadata management represents, and that is related to the advanced method of collecting data. On the other side, it is even more important to process that data and create valuable insights with them. The issue is that only slightly over 10% of companies managed to successfully implement this strategy.
The great thing is that technology is advancing very fast, and you can find modern tools that are offering convenience and less struggle with gathering information. It is essential to select those options that can help you in processes like workflow, arrangement of information, creating categories, monitoring different aspects, and more.
The competition on the market is huge in almost every industry, and it is important to keep track of the most recent methods that can help you to create more accurate analyses related to current activities and further strategies.