Why Candidates Fail in Government Exams?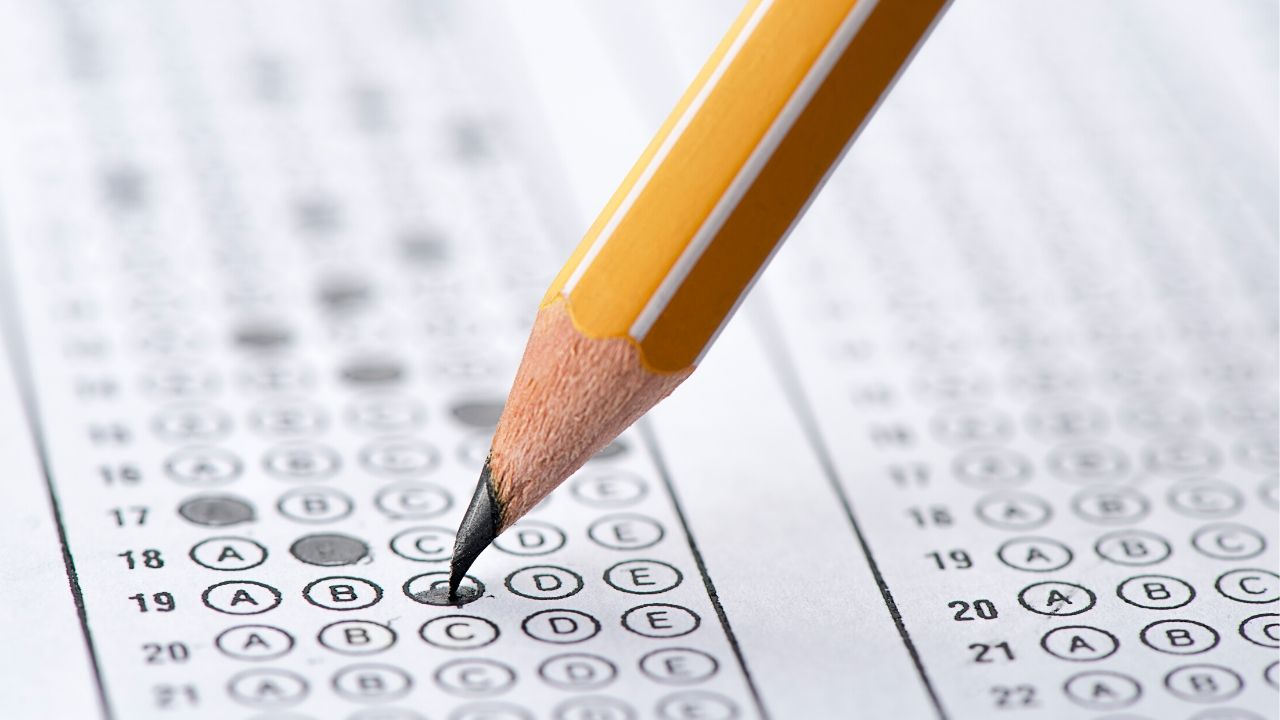 India is a country of diverse cultures. People in every part of this country have a deep eagerness to join the government sector. Every year lakhs of candidates appear for government exams. However, only a fistful of them is able to crack the exam. Do you know why only a few candidates are able to crack the exam? Because they don't make the mistakes that can cost them their success. They work from their fingers to the bone while preparing for the exam. Read this article to know the probable reasons that can keep you from cracking the government exams. Avoid making these mistakes and start preparing for the exam with unwavering dedication.
Candidates start preparing for the government exams months before the exam date. However, in the haste to study well for the exam they lose track of their own self. Everyone faces problems while preparing for the exam. But, one should never let these problems take over them. Are you preparing for SSC CGL 2021? If yes, then read the following points to know why candidates fail in government exams.
Here are some common reasons why candidates fail in government exams:
1. Lack of discipline
The level of your perseverance and discipline decides your success in the government exam. A disciplined routine in which you know when to study and what to study helps you clear the exam. All candidates make a timetable before starting their preparation. However, only a few of them adhere to it. Note that sticking to your timetable is very important. If you will not follow a timetable, for sure you won't be able to complete the exam syllabus on time. So, make sure you follow your timetable religiously while preparing for the exam.
2. Relying on short tricks
Candidates generally learn short tricks to solve the questions quickly. But, remember these short tricks don't always work every time. Using short tricks will not always give you accurate results. Sometimes you'll need to solve full-fledged questions to get an answer. You can learn this skill easily by practicing a variety of questions. So, make sure you have practiced enough questions to know when to use short tricks and when not. If you will apply short tricks blindly, you can fall prey to negative marking in the exam.
3. Not knowing exam syllabus and pattern
Sometimes candidates jump straight into exam preparation. They start preparing for the exam with the help of a coaching institute. They just prepare the concepts that are covered by a coaching institute. Let us tell you this is not the right approach to prepare for the exam. Before you start exam preparation, check the official notification. It will contain all the necessary information related to the exam. To know the exam syllabus and pattern, you can check the annexures attached to the official notification. Gather complete information of the exam syllabus and pattern then start exam preparation according to that.
4. Unable to maintain concentration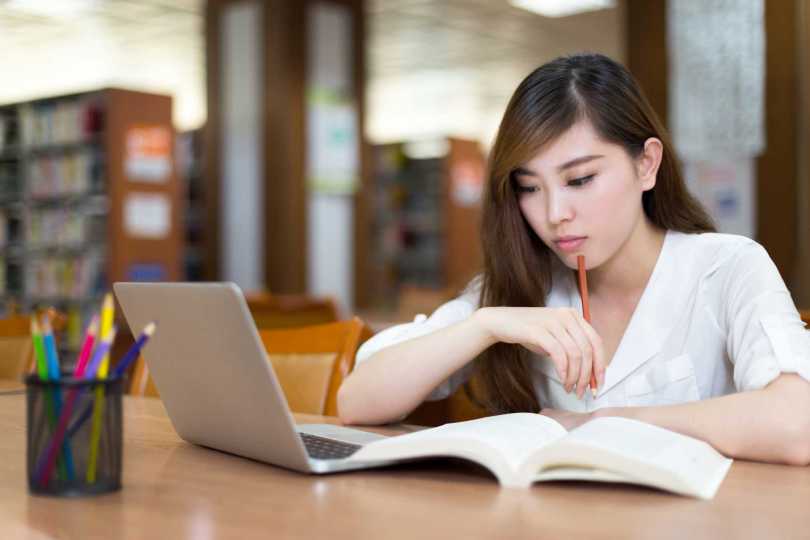 Sometimes candidates start savoring the temptation they get from distractions. They fritter their precious time by scrolling social media. Thus, it is hard to maintain concentration, if you start giving time to distractions. So, it's better to keep your smartphone away from you during study hours. Also, sometimes candidates get inspired by reading success stories. They spend their valuable time reading success stories instead of using that time for exam preparation. Therefore, it is advisable to use the maximum of your time for exam preparation. Also, you can meditate daily to improve your concentration ability.
5. Procrastination
Procrastination means when you are lazy enough to complete your daily tasks. Doing this can never help you prepare perfectly for the exam. Those who procrastinate never achieve their goals easily. Additionally, not doing anything on time can give you a lot of stress and anxiety. So, make sure you are punctual while preparing for the exam. Never postpone anything that you can do today. Try to complete your exam syllabus as early as possible. This way you'll get enough time to revise concepts and practice mock tests.
6. Not writing notes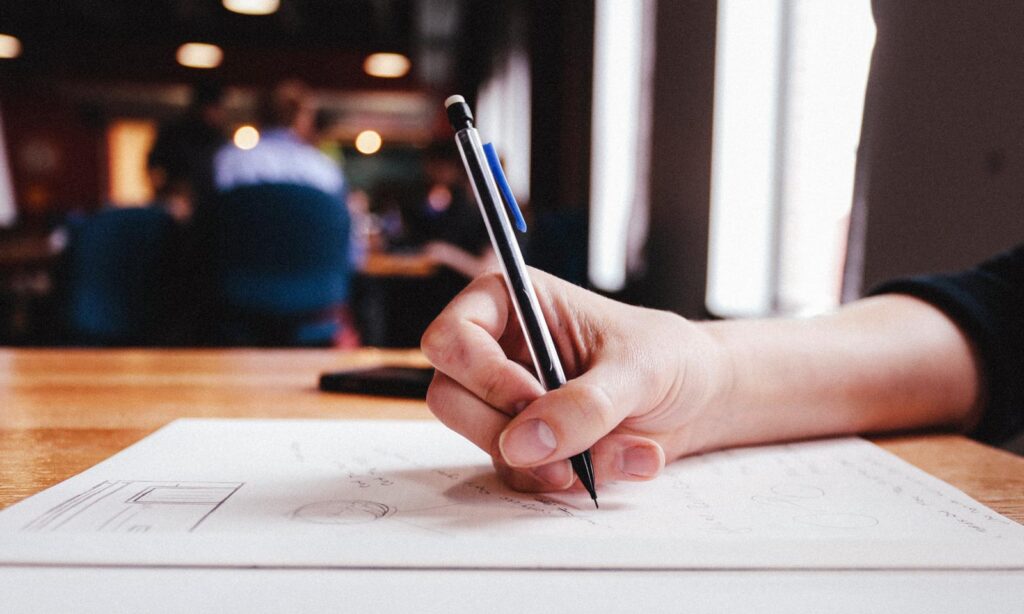 No doubt, writing notes can consume a lot of your time. But, it can make your exam preparation very easy. The best way to prepare for the exam is by writing notes. It is advisable to make notes on every subject while preparing for the exam. Also, it is advisable to make notes in simple language. You can use colorful pens to write notes. However, it doesn't imply you can use a different pen for everything. You can write headings with a colorful pen and explanations with a simple blue pen. Also, you can highlight some definitions and terms in your notes. These notes can help you revise important concepts during the last few days.
7. Not attempting online mock tests
Solving online mock tests is the best way to prepare for the exam. It can help you analyze your strengths and weaknesses. Most of the candidates focus only on learning concepts and theories. But, they hardly practice questions. We would recommend you attempt as many mock tests as possible. It can help you ace every type of question. Moreover, it will aid in increasing your speed and accuracy in solving questions. Practicing mock tests can help you devise a smart strategy to attempt the actual exam.
8. Not reading questions carefully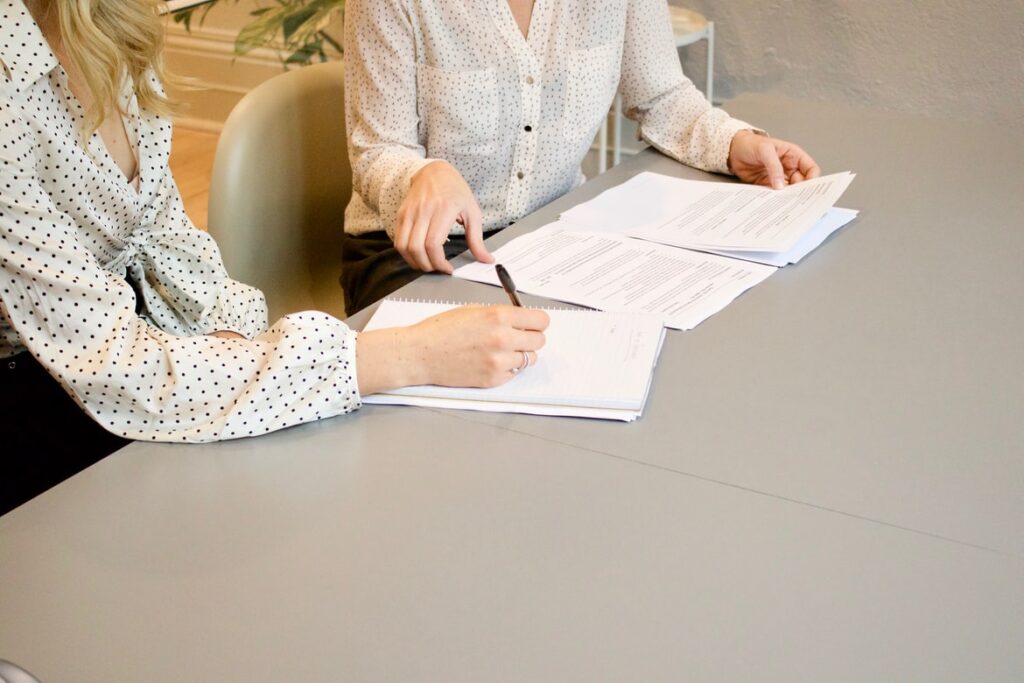 Sometimes candidates mark an answer without reading the question carefully. This way they mark wrong answers in the exam. If you want to crack the exam, ingrain the habit of reading questions carefully. Before you answer a question, read the question peacefully and check the options. This is how you can guarantee your success in the government exam. So, for which government exam are you preparing? Is it SSC CGL? If yes, then you can start exam preparation with the help of a nonpareil institute that provides SSC CGL coaching in Chandigarh.
Conclusion
Many candidates keep on storing heaps of books and daydream about success. Try not to be amongst them. Also, avoid making the aforementioned mistakes while preparing for the government exam. Make a fruitful strategy for exam preparation and stick to it adamantly.